Super Tuesdays - Braehead Scotland
Tuesdays - 6pm to 9pm
Indoor slalom training, the perfect environment for working on core technical skills
English Championships - Bormio Italy
3 - 9 February (Training)
10 - 17 February (Racing)
Enjoy some of the best racing conditions of the season at the English Championships
scotland, Cairngorm Half Term Camp Scotland
12-16 February (Training Only)
Great value training in Scotland with ATC coaches, family and friends
Delancey British Championships Tignes France
24 - 30 March (Training)
31 March - 6 April (Racing)
The National Championships, the best of the best!
Spring Camp - Hintertux Austria
7 - 13 April including BASS races
Winter snow, quiet pistes and summer weather, what's not to like!
Cairngorm Easter Camp - Scotland
9-13 April (Training Only)
Great value training in Scotland with ATC coaches, family and friends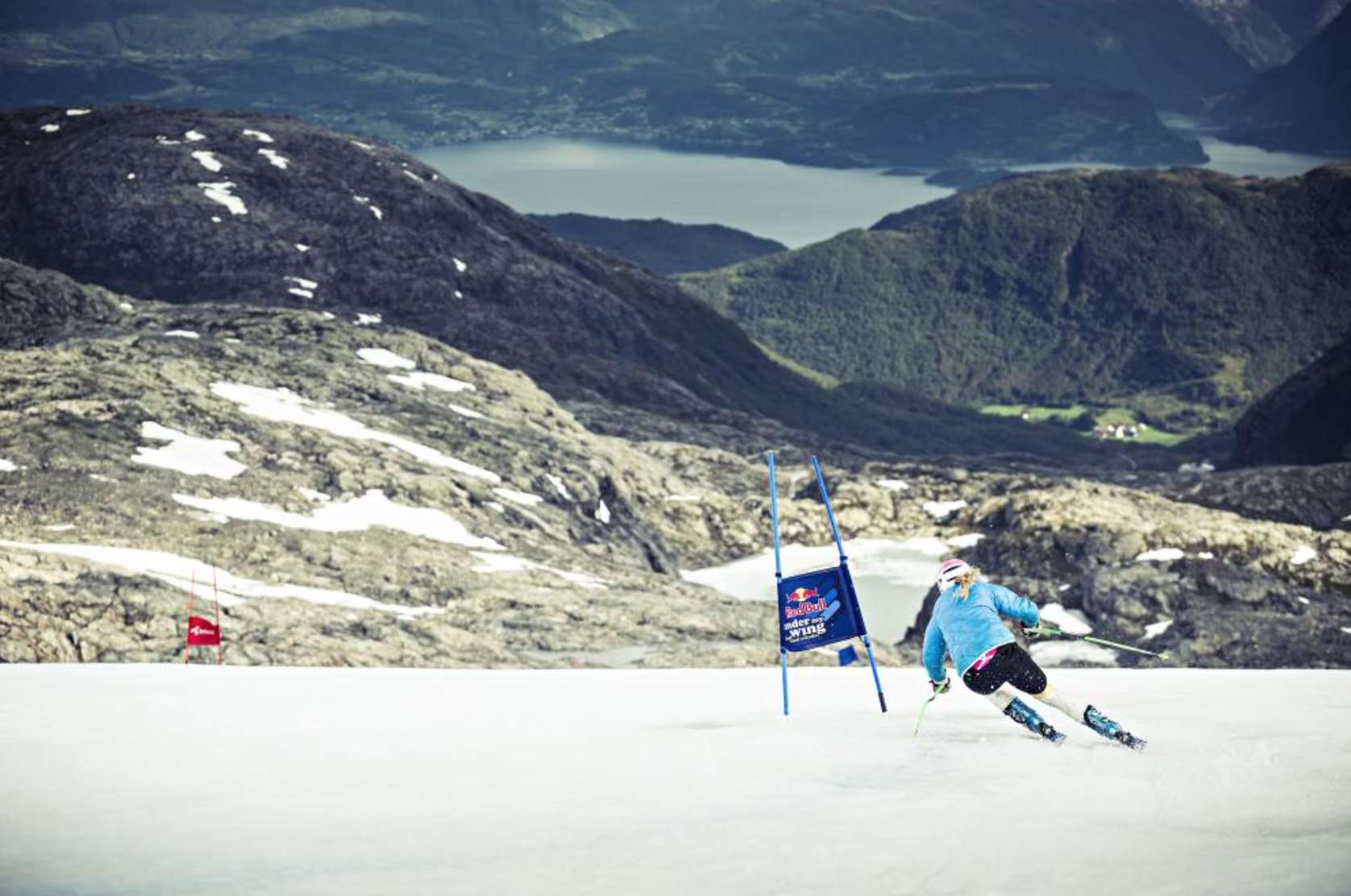 ATC Summer Glacier Camp - Norway
We have a new training location in Norway for this summer which boasts fantastic conditions during the early summer. It is popular with FIS team due to the firm snow and piste machine salting. This camp will focus on making technical gains on hard stable conditions.
Week 1 June 1 - 8 July
Week 2 July 8 - 15 July
Week 3 July 15 - 22 July
These camps run Sunday to Sunday and there are direct flights to Bergan from Glasgow London and Aberdeen.
Braehead INdoor Summer Camp - Scotland
9 - 12 July
NEW ZEALAND - ELITE FIS CAMP (2002 2001)
August / September 2018
Winter FIS racing and training during the summer holidays. This camp is designed to maximize potential in the southern hemisphere FIS races. Sean has many contacts for training and racing in all the best locations. He will lead this small group himself with one other coach.
SLALOM INDOOR CAMPs - HAMBURG GERMANY
Camp 1 8 - 12 August 2018
Camp 2 12 - 16 September 2018
Our camp in Hamburg accelerates learning by increasing repitition on hard water injected snow. Quality slalom training in a stable environment.
OCTOBER CAMP - AUSTRIA
Week 1 6 - 12 October
Week 2 13 - 19 October
Week 3 20 - 26 October
Week 4 27 - 2 October
ATC signature race camps and great for all standards and ages. The October camps are great fun and ATC has 20 years of experience running these camps in Hintertux.