To coach, is to educate and provide opportunities for personal growth and development. Our coaching team works hard to provide ATC athletes with the right tools and conditions, so that they can't help but to develop....
Our coaches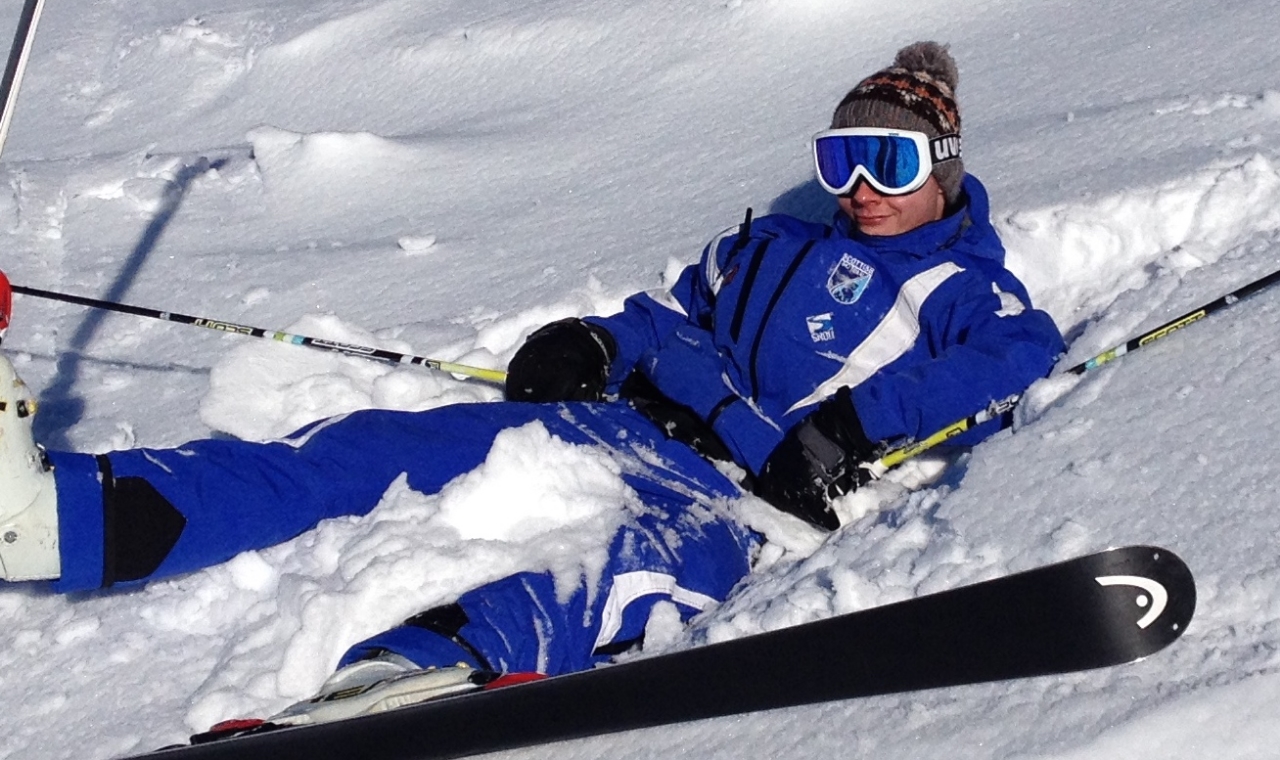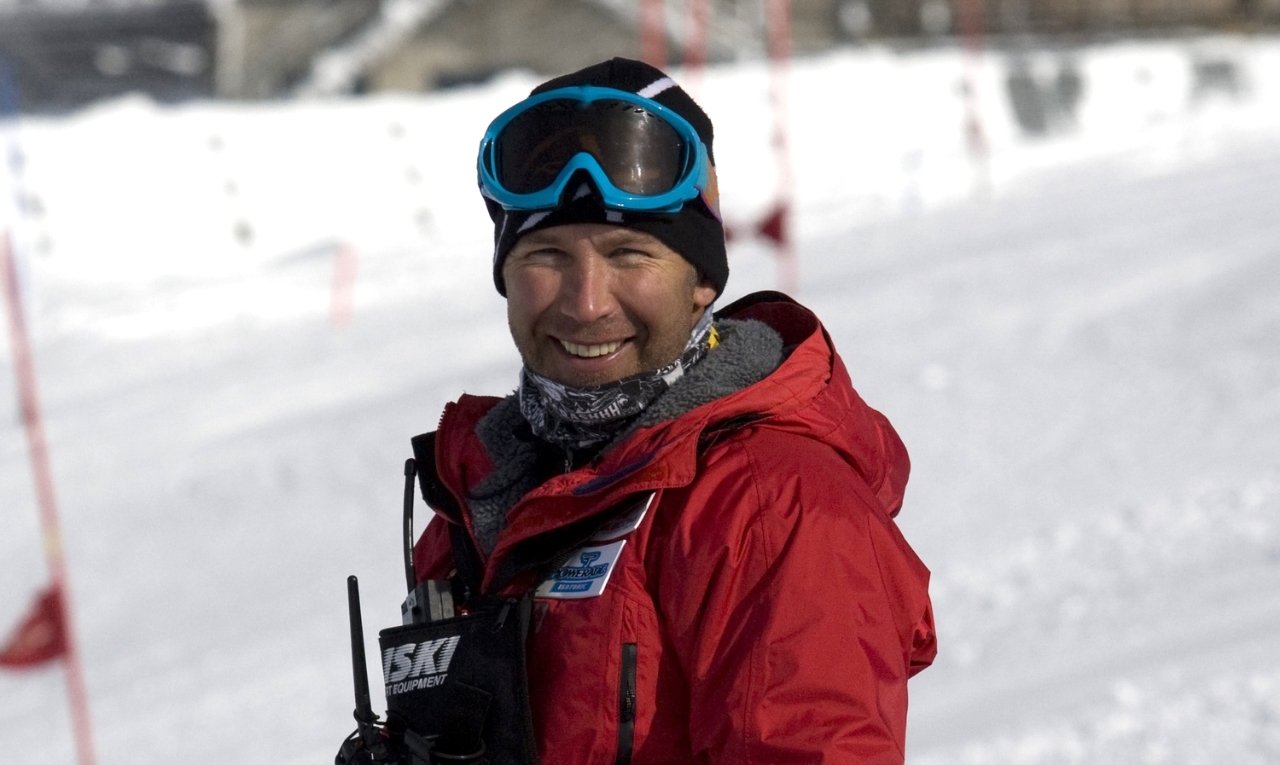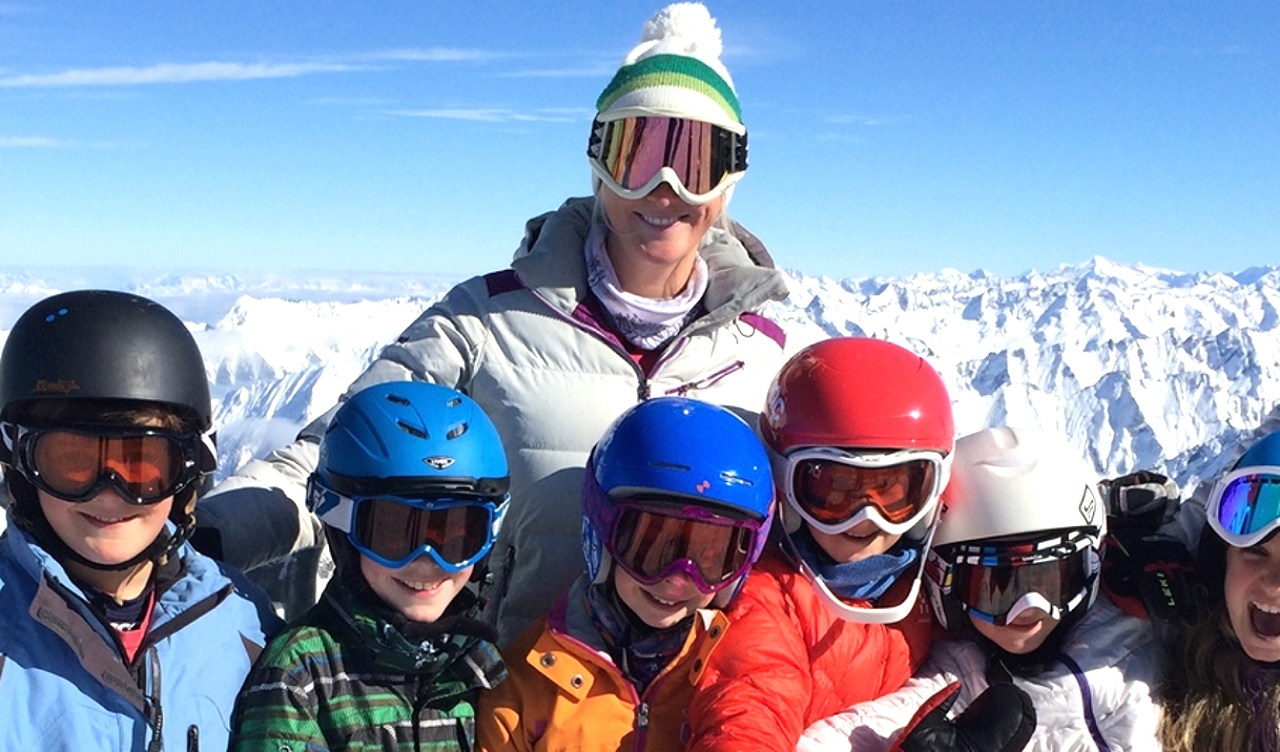 Sean Langmuir
Sean was an Olympian in 1992 (21st place finish). He won three back to back British Slalom titles as well as an Overall title and was ranked in the top 100 in the world. Forced to hang up his racing boots due to an injury sustained in Downhill at the ripe old age of 22 Sean started coaching and has been a key figure in the Alpine world ever since.
As a head coach for the Canadian and British Teams Sean has helped shape many past and current World Cup winers and Olympians. He has developed many new initiatives in the world of ski racing home and abroad including founding ski academies like the Cardrona Alpine Ski Team (CAST) and Treble Cone Racing Academy (TCRA) in New Zealand, and developing the UK's own Alpine and Freestyle coaching education programme in 2010.
Sean also works as a BASI Trainer and is a Level 3 qualified CSCF international coach. Sean's skill, knowledge and passion for all things skiing is at the very highest standard in the industry.
Ali Kuwall
Ali has skied for Scotland and Great Britain. He has Coached for the Austrian Ski Academy, grew up living and breathing skiing and coaching at Hillend, grandson of Austrian World Cup skier Hans Kuwall. Ali's enthusiasm and love of skiing is infectious. Ali has worked on the last 20 ATC camps and counting.
Andrew Freshwater
Having competed at the Olympics and on the World Cup Downhill circuit, Andy knows exactly what it takes to reach that level. Andy has coached the British Children's Teams. Coaching the very best talent Britain has produced in recent years. Andy also works as a BASI Trainer and examiner. He is a Level 3 coach, and more importantly, a Superdad!
Sophie Bissett
Sophie has coached with us on our race camps in Les Houches, Tignes, and Hintertux, and this year will also be working with LVIS in Verbier. She has raced for both Scotland and France. She spent this last summer coaching in New Zealand with the Cadrona Alpine Ski Team, and has rushed straight back to join us for another winter. ISIA qualified, Coach Level 2, and working on her Level 4 Certification, her passion for skiing and excelling at all she does, translates into learning for life for her trainees.
Dave McIntosh
Skiied for Scotland, and now in training to coach for Scotland! Dave has been coaching with GPS, Gordon Skiiers, and with ATC for the last 3 years on the New Year Camps in Italy and Les Houches, and at the British Champs. Dave is as solid as they come, and we just have to figure out how to get him coaching with us more often!
Mark Blyth
An Olympian, World Cup Skiier, Orthopedic Surgeon, Sports Medicine and Traumatology expert, and he is also UKCP Coaching Level 2. Mark has joined us on our all our camps, and he heads up the coaching connection with the Scottish Ski Club on the weekends throughout the winter. With 3 of his own children also racing, we are fortunate he can squeeze ATC in too!
Iain Inness
Iain is currently on the British Ski Team and coaches with ATC when time allows from his rigorous racing schedule. Iain is National level 2 coach certified and has already coached at several of our ATC camps over the past two year. Needless to say, the kids look up to him and enjoy his action packed coaching style which is usually very entertaining as well as being full of hard work.
Iain finds a balance of coaching and training during the summer months so you can expect to see him on the ATC camps from May to October each summer.
HOPE WHITELAW
As an ex racer (British U16 Ski Team) and qualified coach, Hope is fresh out of the competitive side of the sport and keen to contribute to the next generation as a coach. Hope delivers our ATC Scottish Schools Racing programme and regularly coaches the increasingly popular Braehead sessions on Tuesday nights. Hope is currently undertaking a BSC Honours in Sport and Fitness and is a certified personal trainer.
ADAM PIPER
Adam (Scottish Team 2010) is an experienced coach who is full of energy. Adam is level 2 qualified coach and instructor. He has worked for Kandahar Ski Club and Scottish Ski Club and Tillicoultry dry slope. Adam manages ATC's Scottish Schools Racing Programme, coaches the Braehead sessions, and helps to coach the Team ATC programme on the abroad camps. He also works part time at AB Sports fitting boots, so definitely go see him if you need work done.
Meghan Costello
Meghan grew up ski racing on the very competitive East coast USA race circuit, she then switched to coaching (lucky for us!) to continue being involved with the ski racing world and coached with Gould Academy in Maine. Now, she is going to Aberdeen University and last season she coached our weekend program in Scotland, and our Spring Hintetux camp - one of our best camps yet! Her combination of technical knowledge, her angles, and personable pastoral care, make her the new ski camp favourite!
Natalia Pruska
Grew up ski racing in Poland, coached in New Zealand and the USA for 6 years, coached with BSA for 2 years, and she has her USSA Level 2 Coach. Natalia is a much loved ATC coach with both kids and adults, having been on our Summer and Autumn Hintertux and Hamburg camps, as well as coaching the ATC Army training camps. We are all thrilled Natalia will be working with us more this winter.
Murray Howie
Murray is a European qualified BASI L4 Instructor and certified coach. Murray is a fantastic teacher and coach who can make progress with anyone at any level while having a great time doing it. Much of his ATC time is spent coaching the British Army (Royal Engineers Winter Sports) ski programme.
Based in Val D'Isere Murray runs a ski school during the winter and works at Hillend in Edinburgh when he is not coaching for ATC.
Resources
Here you can access our Racer Handbook and other technical materials.